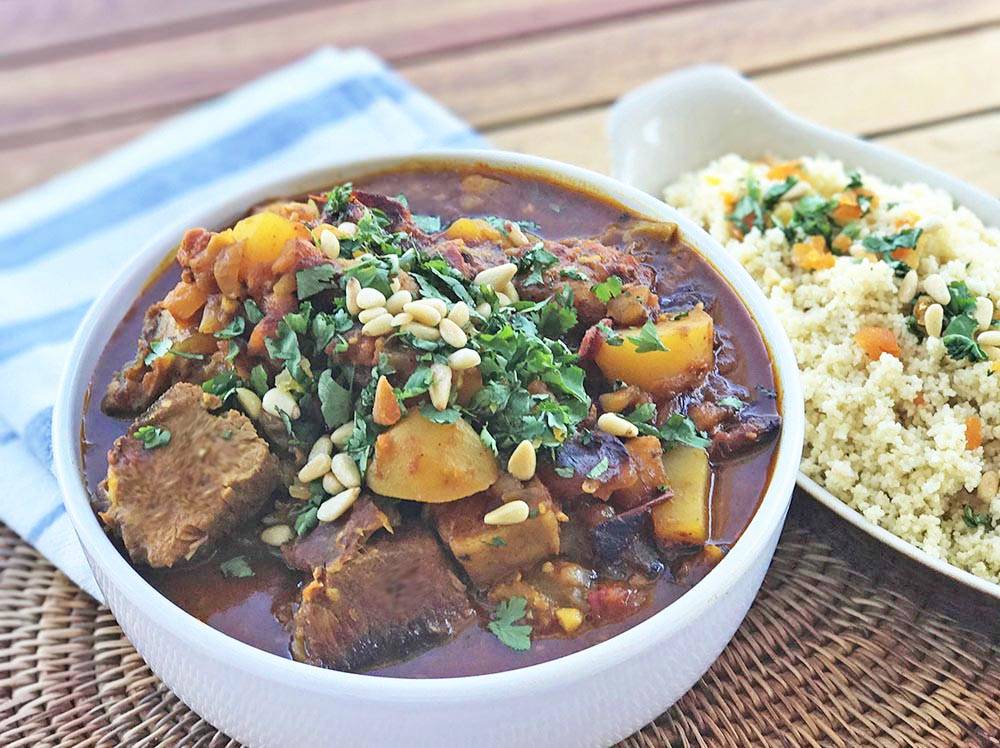 Dear friends,
I'm incredibly excited to have just purchased a French oven recently! It is a Dutch oven but has a ceramic coating making it a French oven instead. I'm learning how to cook with this magic beast that rivals the crockpot and instant pot both!
Stay tuned as I work through some recipes and come up with my own quick and healthy meals to share!
Yours,
Tobi D.
ps. Check out this site for some great dutch oven recipes to try!
This is how you'll fall in love with everyone's favorite kitchen tool.
Source: The First 10 Recipes to Make in Your Dutch Oven | Kitchn